About Me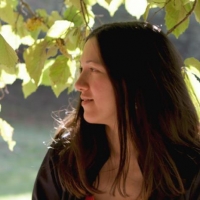 Hi, my name is Dilara and this is my web-site I founded in 2003.
Here are I posted all my arts to share with you. Main art is glass painting on Armudu Tea Glass I started in 2004.
I have a lot ideas to do and I will comtinue sharing them with you all.
If you want to copy write me before, please. 
Peace and Love,
sincerelly yours,
Dilara Bakh